Toyota 4×4 Owners in BC Help Out Front Line Healthcare Workers in Need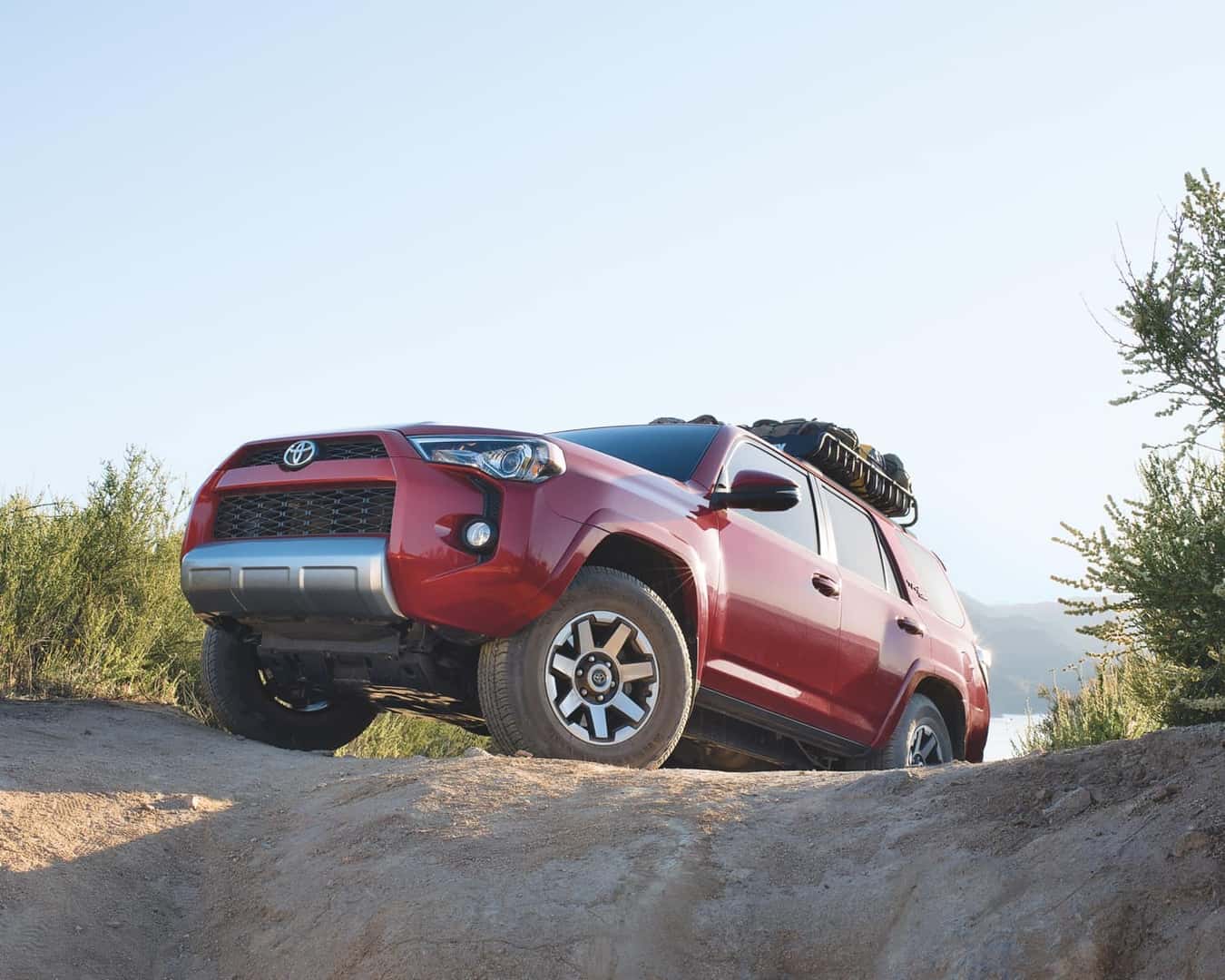 In the feel-good story of today, more than a hundred Toyota 4×4 drivers and enthusiasts embraced the spirit of the season by using their vehicles to drive health care workers and other essential staff to their jobs at area hospitals. After some unexpected snowfall on Vancouver Island in December, many residents, including the community's health care and essential workers weren't comfortable or able to commute to and from work. But thankfully, the members of the Toyota 4×4 Facebook community welcomed and embraced the chance to drive during a classic Canadian winter storm. Especially because it was for a good cause. Offering free rides to health care workers grew out of that sense of mutual support.
"As a community of Toyota 4×4 enthusiasts, driving in the snow is no challenge for us, so when the Vancouver Island Health Authority reached out for support, our members were happy to lend a helping hand… I contacted the Vancouver Island Health Authority directly several years ago to provide phone numbers for myself and a few others in the group who were interested in helping,"
– Shelby Newcombe, Vancouver Island 4×4 Group Administrator
Shelby explained, adding that the volume of requests skyrocketed so quickly that a dedicated group had to be set up. Needless to say, the folks at Toyota Canada noticed. As a small token of their appreciation, Toyota Canada is working with the group admins to provide each of the drivers with gas gift cards – and a 'Toyota' toque to keep them warm during the next storm.
"When we heard about this volunteer group, we were so impressed that our customers were pitching in and using their Toyota trucks to help their communities… It makes us proud and thankful to see our customers use their 4x4s to safely get our essential workers where they need to be."
– Alec Markin, Pacific Zone Manager at Toyota Canada
We're very thankful for the kindness and generosity of the members of the Toyota 4×4 Facebook community, and for the generosity of all British Columbians who take time out of their days to help those in need!