Record EV Sales Chart The Course Towards An 'Electric' Future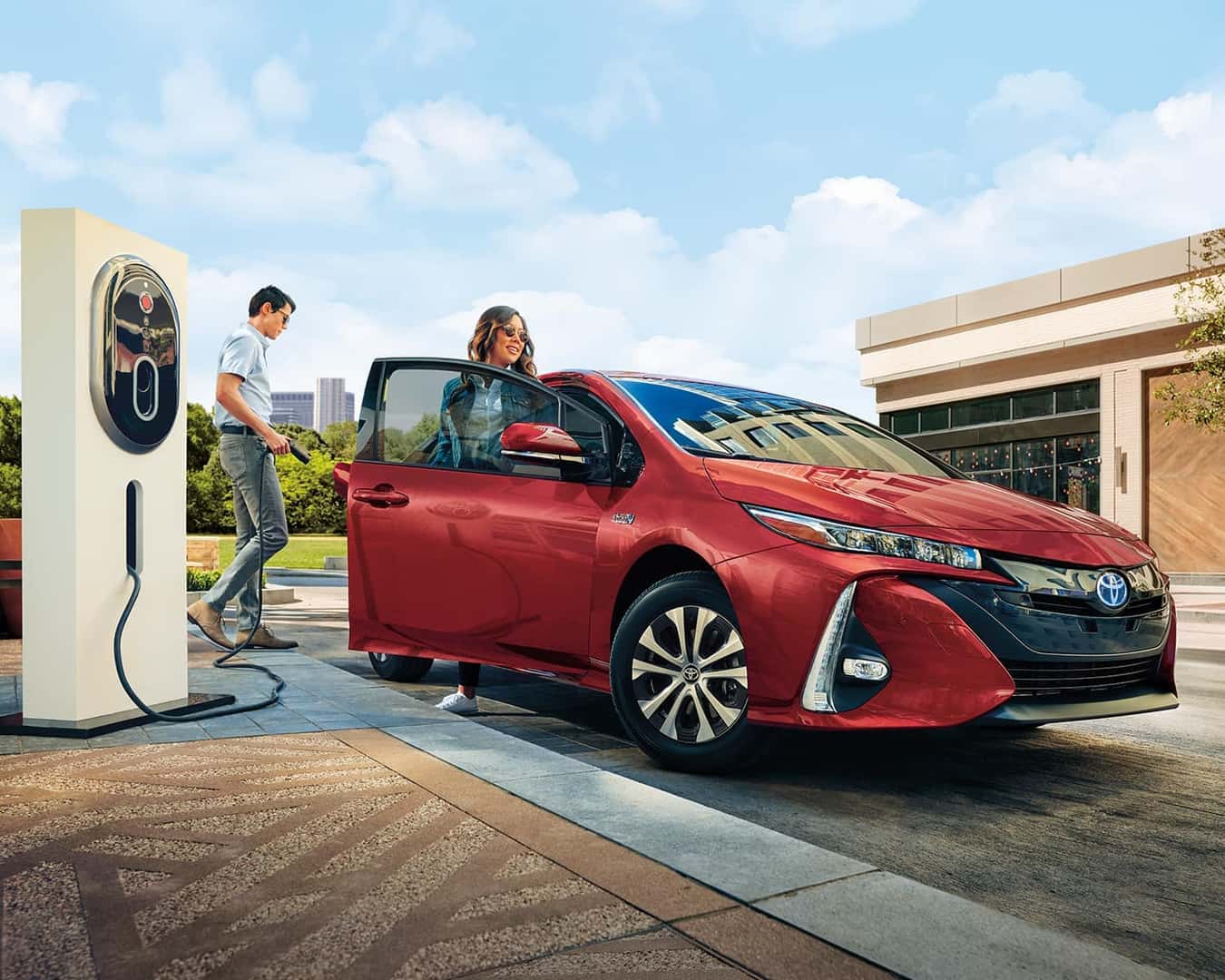 2021 was a record year for sales of electrified vehicles for Toyota Canada! In fact, over 27% of all units sold were EV's, with a total of 55,886 EV units sold last year. Both Toyota and Lexus divisions ended the year with record sales of electrified vehicles. Toyota's total was an 84% increase from 2020, and Lexus sold an additional 6,574 electrified vehicles, up 26% from 2020.
With the upcoming launches of the battery-electric bZ4X, next-generation Mirai FCEV, and not to mention the fleet of all-electric concepts revealed in Japan in December, the future looks incredibly bright for Toyota's electric vehicles. These concept models build upon strong showings from the already tested and proven RAV4 Prime, Prius Prime, and the only-available-in-hybrid-electric Sienna and Venza. All signs are pointing towards another record setting year in 2022.
Toyota Canada's December 2021 sales accounted for 12,001 units sold, down 12% from December 2020. This brought 2021's total to 225,215 units sold overall. This was approximately 18% higher than total 2020 sales and only 5% shy of 2019, Toyota Canada's all-time record year. Of these December totals, Toyota accounted for 10,570 units, down 11% from December 2020, for a total of 199,308 units sold during 2021, and Lexus sold 1,431 units, down 18% from December 2020, but still selling a record 25,907 EV units during 2021, up 24% from 2020.
Finally, in regards to specific models, quite a few nameplates also registered record overall yearly sales in 2021, including:
• Toyota Corolla Hybrid (4,522 units, up 83%)
• Toyota Highlander Gas (14,614 units, up 50%)
• Toyota Highlander Hybrid (5,271 units, up 35%)
• Toyota 4Runner (8,293 units, up 22%)
• Toyota Mirai (128 units, up 509%)
• Lexus UX Hybrid (3,282 units, up 32%)
• Lexus RX Hybrid (1,805 units, up 63%)
All of these numbers are trending in the right direction for the future of EV and hybrid models, and with more exciting vehicles coming down the pipe in the next few years, we may be staring down the future of the automotive industry as a whole!